The new profile of local managers in the decentralized health system in Brazil
Palavras-chave:
Sistema Único de Saúde, Descentralização, Governo local
Resumo
This article analyzes the impact of decentralization on the recruiting standards for the position of municipal health secretary, aiming to understand the extent to which local power has been democratized, as a consequence of the Unified Health System (SUS) implementation. Municipal health secretaries all over the country answered a questionnaire at two different times in the decentralization process – 1996 and 2006 – achieving representative results. The goal was to collect data about their socioeconomic, professional profile, political trajectory and public life. Results show that there are more women, mulattos and low-income people holding the position, and that the qualification of municipal health secretary improved in the period between the two surveys. However, this does not apply to the larger cities and more developed regions, where competition for this position has led to a recruiting standard that combines high levels of professionalism with restricted access for disadvantaged groups. We also found that municipal health secretary are now more politically engaged in manager's associations than in their previous insertion in civil society networks.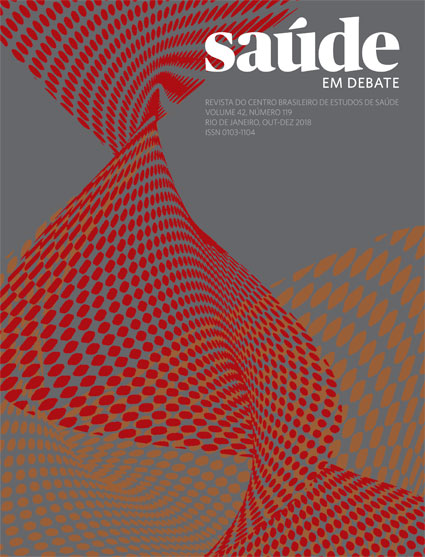 Downloads
Como Citar
1.
Fleury S, Ouverney ALM. The new profile of local managers in the decentralized health system in Brazil. Saúde debate [Internet]. 17º de abril de 2022 [citado 20º de março de 2023];42(119 out-dez):809-25. Disponível em: https://revista.saudeemdebate.org.br/sed/article/view/413
Licença
Copyright (c) 2022 Saúde em Debate
Este trabalho está licenciado sob uma licença
Creative Commons Attribution 4.0 International License
.